Facebook Marketing Expertise For Soulful Savvy Entrepreneurs
You're doing everything right. You've got a popular website, blog, books, Facebook fan page, Instagram business page, custom videos and lots of email subscribers.
Now you're looking for a way to reach an even larger audience. You're seeking a way to spread your message beyond your existing tribe.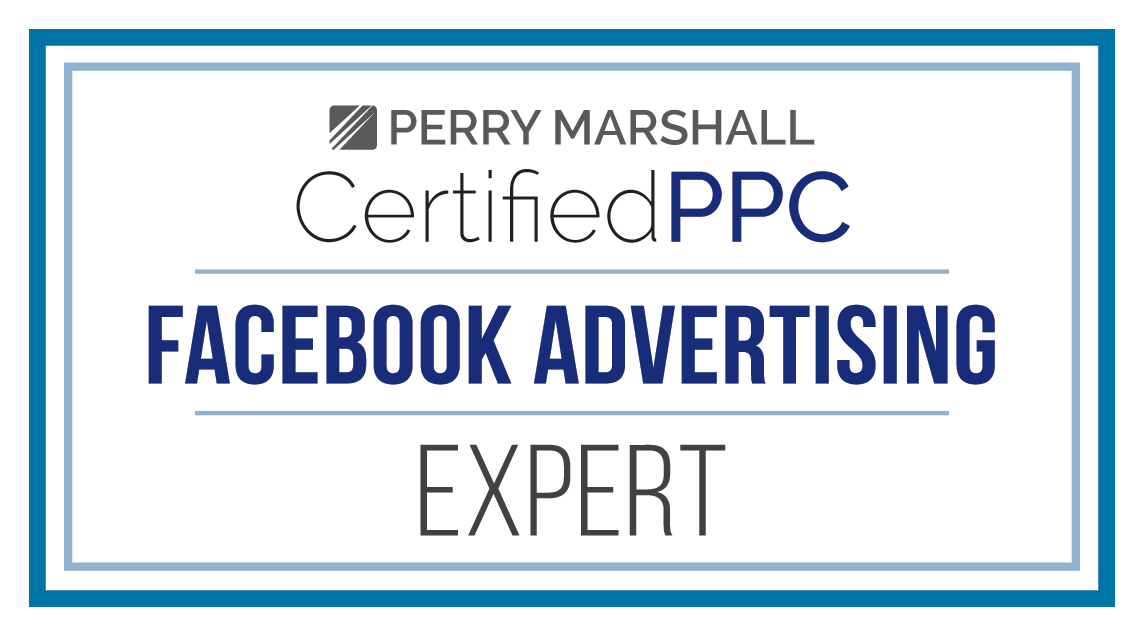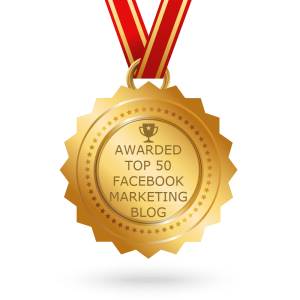 Tammy Martin is a Certified Facebook Advertising expert trained by the authors of The Ultimate Guide To Facebook Advertising.
Tammy's soulful and intuitive approach and her creative insights will help you market from a place of authenticity to your ideal customers on Facebook and Instagram.
Tammy is also certified as a customer acquisition specialist and eCommerce marketing specialist by Digital Marketer.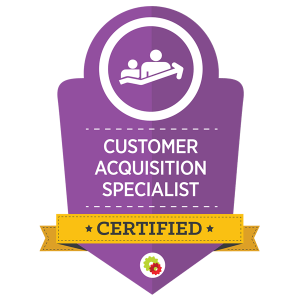 The Facebook platform can help you grow your business as well as increase your website traffic, email subscribers, fan base, video viewership and optimize your website. It's the new age way to replace old SEO tactics and find more customers authentically.